Buy now Bottignolo wines!
Excellent Sparkling Wine and Prosecco Superiore, straight from the heart of Valdobbiadene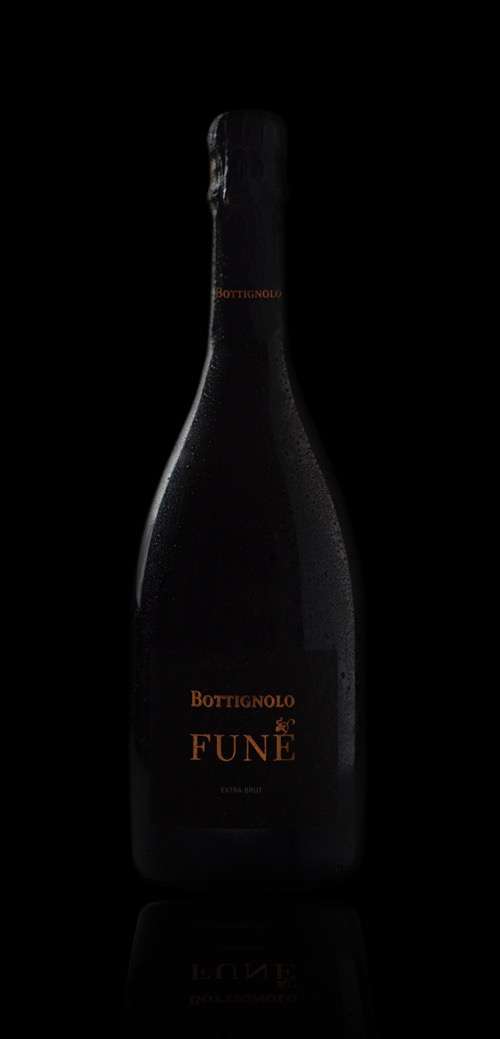 The opinion of experts
"Funé has a decisive and strong character, but a very fine and elegant bead. Mixed in a stainless steel pressure tank for over 90 days, this wine is especially suited to someone looking fro something unusual.
It is a sparkling wine with all the characteristics of a Prosecco, but with a low sugar concentration that makes it especially zesty, with a fine bead, well integrated in the wine."
Alessandro
The opinion of experts
"Among our wines, N° 1 is my favourite, for its strong and elegant character, which however feels delicate to the palate, thus becoming appropriate in all situations, from aperitifs to dinners.
A Prosecco brut with a very fine and pleasant bead. It has a scent of herbs, fresh sage and nettle, with a pleasant peach and apple component and citrus fruit notes, especially lemon and citron zest A prosecco for connoisseurs."
Cristian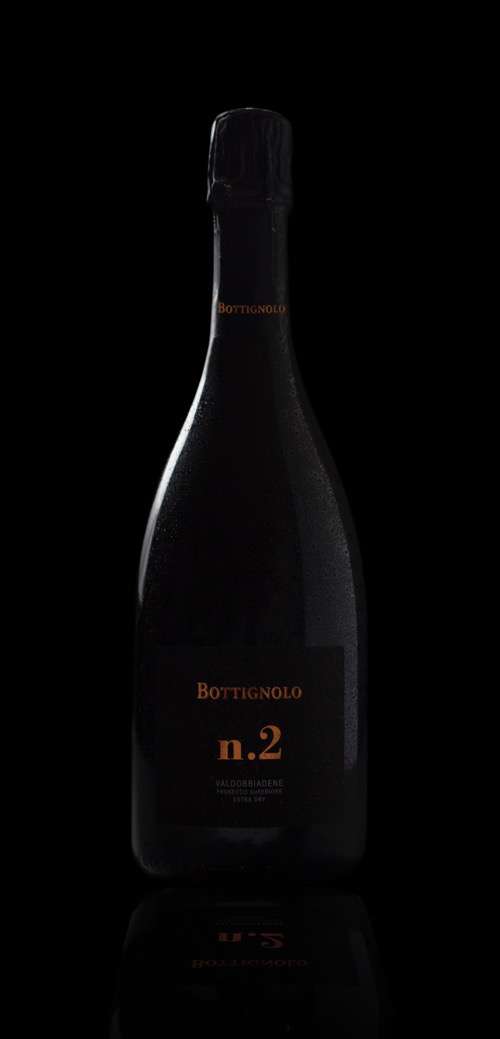 The opinion of experts
"N° 2 is THE Prosecco DOCG, a pleasant extra-dry wine that pleases everyone, I consider it the wine of friendship, as it is most enjoyed when drink with friends. It is a wine for all occasions.
The Bottignolo Prosecco Extra Dry is a very elegant and subtle wine, with a fine bead that makes it especially creamy on the palate. Very pleasant aromas and tastes, it is a convivial wine, best drunk with friends."
Gino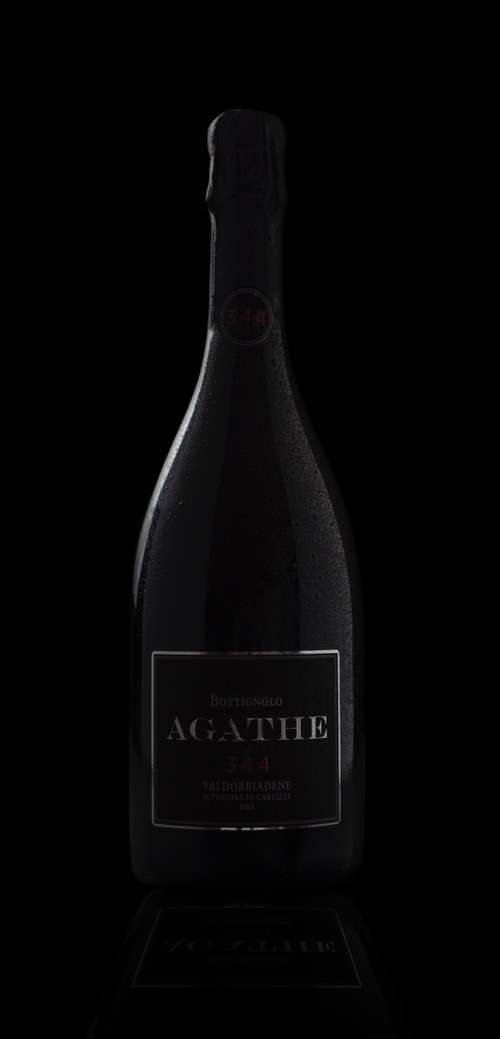 The opinion of experts
"This is the pride of my family, a historic vineyard with vines that are over 60 years old and have always been cared for manually, with passion. This is the foundation for growing the best grapes for the production of the best Cartizze.
The best Prosecco grapes have always come from the Cartizze area. Agathe is an exclusive Cartizze made with grapes from vines that are over 60 years old, with a depth of taste and scents that is rarely seen."
Romangela
That of Bottignolo in Funer, in the heart of the land of Prosecco, is a history of passion and style